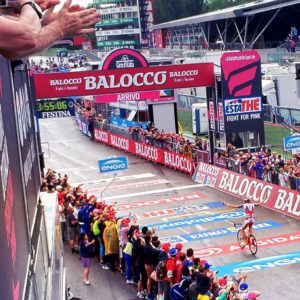 If you are planning for an inGamba.pro cycling tour through Italy, France, California, Spain, Portugal, or even the Giro d'Italia, you are undoubtedly a distinguished cyclist and you are aware that these trips combine legitimate kilometers with legitimate luxury. And, as distinguished cyclist you know that solid preparation will be worth the investment.

In partnership with inGamba, Tenac Championship Coaching is providing comprehensive training strategies and a dedicated training based training camp for any inGamba cyclist. We offer all inGamba athletes discounted rates on our Training strategies.
Training Strategies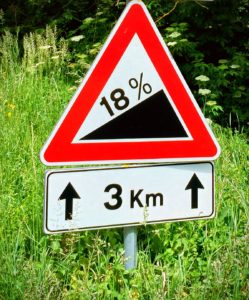 Tenac's inGamba training strategies start at $199 and are specifically designed for the inGamba experience you select. We hand-craft each training strategy so you arrive ready to enjoy all aspects of your experience. These training strategies include the following:  
A training strategy built around you and the trip you will be going on

Training Peaks account

Weekly Data analysis

Weekly training consult

Supplemental nutrition, recovery and preparation practices centered around your inGamba experience
Training Camps
This year's  INGAMBA & TENAC TRAINING WEEK begins May 17, 2017 in Tuscany. Donkey Week, as it's known, consider this the ultimate preparation for the ultimate cycling experience. All attendees will be provided a Dogma F10, Giordana cycling kits, daily massage and mechanic services throughout the training week. Full details including a day-by-day breakdown are at inGamba.pro.
Contact us to learn more about our inGamba strategies and training camps
[contact-form-7 404 "Not Found"]