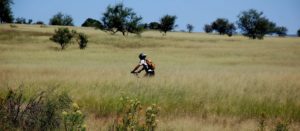 Patagonia, AZ
Mar 26 – Mar 30 , 2019
The Mountain Empire is one of the best kept secrets of Arizona.  It's an old west culture of mining country and ghost towns.  It's the Arizona wine country. It's rolling hills and soaring mountain ranges above the desert floor.  It's miles and miles of jeep roads and that's why we have picked this place as our venue for MTB Endurance Camp.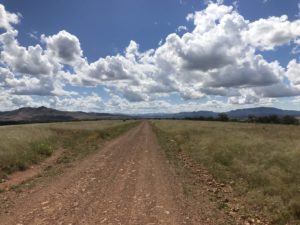 The camp includes five days of riding and 5 nights accommodation  We welcome riders of intermediate to advanced levels, prepared to 4-6hrs daily.  We do not leave any riders behind and will have adequate staff to manage riders of different abilities. This is small personalized camp with only 8 available athlete spots.  This camp is designed to boost your volume for any upcoming goal events like Whiskey 50 Offroad, USA Marathon MTB Nationals, Trans Costa Rica MTB Stage race, etc…
See the daily itinerary below. This is a fully supported MTB endurance training camp. We will focus on volume and kilojoules. The riding is mostly dirt jeep roads with some pavement and single track. There may be a couple of days with short transfers back to Patagonia or to a starting point. The riding volume is demanding. You must have good fitness for this camp.
The elevation of Patagonia is 4050′ and weather during this time of year can vary from 50-75 degrees as a daily high.  We ride rain or shine so come prepared for any weather. We will keep you updated with recommendations and forecasts as the camp approaches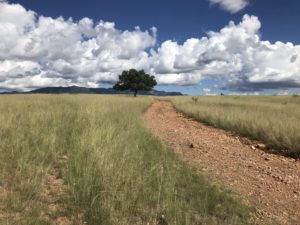 Included:
Daily training sessions with goTenac.com Coaches

Complete Ride Support and product of UCAN

Daily Bike Wash and Tune

Training Talks with our Coaches

Cinch bag with Special Edition goTenac.com swag

5 days riding

Breakfast, Lunches and Dinners

All transportation during the trip

Transport from/to Tucson airport
Cost: $1999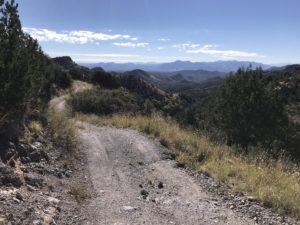 You are responsible for the cost of your lodging, any airfare, bike rentals, and costs other than what is included above in the camp.